Angry Birds Friends Coins
The survival of the Angry Birds is at stake. Dish out revenge on the greedy pigs who stole their eggs. Use the unique abilities of each bird to destroy the pigs' defenses. Angry Birds features challenging physics-based gameplay, intense score-based competition and hours of replay value. Each level requires logic, skill and power to solve.
Give yourself an edge in the battle against the pigs (and your friends!) with four awesome power-ups. Participate in a different game mode with the Mighty Eagle and collect total destruction feathers from all your levels.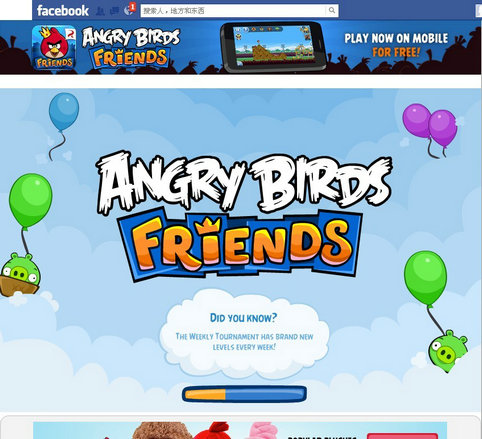 Cheap Angry Birds Friends Bird Coins