While insanely fast loading times, great playing options for both casual and experienced ballers, and solid graphics do mask some of the game's issues, NBA 2K21 feels like a fresh step in a new direction for sport simulators for the new generation of consoles.

As in the past generation, the saga plays a leading role of graphic potential in this one that just started about a couple of weeks ago, and clearly, and as it did at the time, it does so in an exceptional way. The model of the players, with faces, muscles, tattoos and facial hair – Harden's spectacular beard – is only the beginning, since this is a section that already in previous consoles was at a very good level. It is when we talk about details such as the commentators, pets, the public – with 150 different models and very different behaviors – when we realize that we are really facing a generational change. To make matters worse, the lighting on the parquet puts the studio on a tray to demonstrate its capabilities in this regard, something that simply amazes.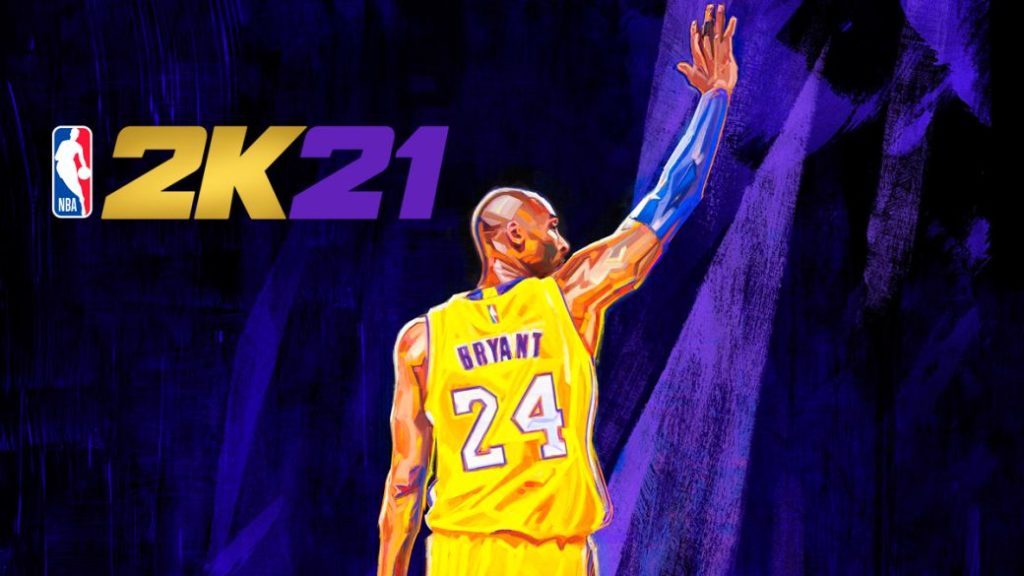 Next-Gen Features and Modes:

Welcome to the City – Leave the Neighborhood; enter the City. A map that is many, many times larger than previous Neighborhoods, a towering Event Center for all basketball activities and multiple districts and factions, the City invites you to live out a much-expanded, more seamless basketball life – possible only on next-gen gaming platforms.
Introducing the W – Greatly expanding on the WNBA experience introduced last year, The W is the first-ever WNBA MyPLAYER experience for the NBA 2K Create your own fully customizable WNBA player and take her through a pro career featuring all 12 WNBA teams and the league's brightest stars. Experience the thrill of competition and go head-to-head in The W Online, featuring intense 3v3 MyPLAYER competition set on a beautiful new court exclusive to the game mode.
Your Own Basketball Journey – Take your MyCAREER destiny into your own hands with all-new player choices and dynamic career paths. Start your budding basketball career in high school, get the full four-year college ball experience in one of 10 authentic US universities or head to the NBA G League.
Revamped League Management with MyNBA and MyWNBA – This is your NBA and WNBA, and this is your franchise mode, with an unprecedented amount of control over every aspect of the game. Expand your custom NBA league to 36 teams or reduce it 12, watch and control player growth through the boom/bust system and share your setups and scenarios with the community.
Industry Leading In-Game Soundtrack – The largest and most definitive collection of music ever assembled in NBA 2K, with more than 350 tracks available to players throughout the life of the game.

MyTeam is an in-game mode and a commonly used currency and medium, also known as NBA 2K21 MT. Roughly speaking, it could be used to explain powerful players to customize your dream team.The way to get 2K21 MT is not only one, but trading with z2u.com is indeed the quickest, most convenient and time-saving one.

It was a nice bit of ownership over the character progression, but I like what they did here in the PlayStation 5 version instead. Now there is a larger choice earlier on – right after high school. You can choose to take your player into the G League or go to college. The college route is pretty much the same as what we saw before on Xbox One, but the G League (with some amusing cameos from prior 2K characters like ATM and Shammy Wells for additional humor) was a pretty cool touch and the new content was welcome.

Like all sporting games, it still requires a few tweaks overtime to improve the smoothness of gameplay. Regardless, NBA2K21 already feels like the new stage in sports games evolution with accessibility available for gamers of all playing types, and a game that looks great and for the most part feels great to play.