Popular Twitch streamers Amouranth and Indiefoxx are the two latest casualties of Twitch's ongoing battle to enforce its own confusing rules around sexually suggestive content.

Amouranth and Indiefoxx were both hit with bans from the streaming platform today, according to the StreamerBans Twitter account, which tracks suspensions involving partnered streamers. As is the case with every Twitch ban, the platform has not given a reason or duration for the suspension.

Twitch attempted to sidestep a similar issue just last month. Streamers had started dressing in bathing suits and chatting with their audience from hot tubs or inflatable pools. The streams became extremely popular, and Amouranth in particular saw a surge in viewership. But the platform eventually decided to, effectively, hide the broadcasts by moving them out of the popular Just Chatting section and into their own category.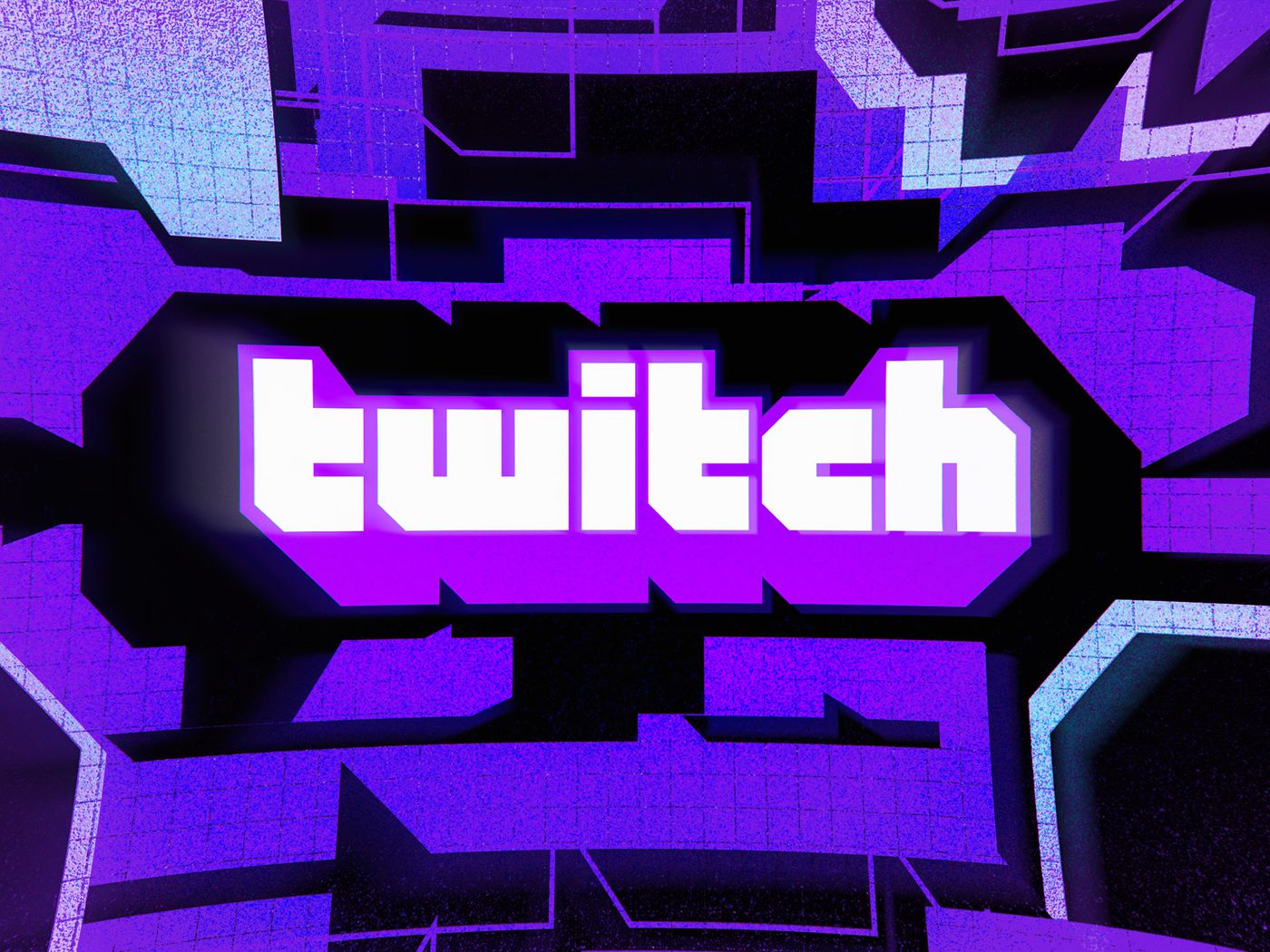 Both Amouranth and Indiefoxx had been broadcasting the ASMR licking streams from their beds before their ban.Both creators lay sprawled across their beds and wore what looked like the TikTok-famous leggings that are intended to accentuate curves.

According to The Verge, this the latest example of Twitch dictating what content is "too sexy" for viewers and advertisers.

Twitch hasn't publicly explained the ban but it does have strict rules against streamers that "deliberately highlight" their "breasts, buttocks, or pelvic region".

In May, Twitch disabled Amouranth's ability to generate advertisement revenue on the platform. She claimed Twitch did not warn or give her a previous notice beforehand. A few days later, Twitch reversed its decision and admitted it failed to notify several streamers it had disabled advertisements on their channels. The platform said the channels had been "flagged by the majority of [its] advertiser base."

ASMR has its own category, with 2.4 million followers, encompassing ear-tingling ASMR streams that don't push the boundaries of Twitch's rules with the more recent crop of those that do. So far, instead of building out a more thoughtful way to corral sexually suggestive content, the company is opting to punish anybody who it decides crosses the line. But it's possible that could all change: Last month, Twitch said it was working on new policies to further clarify the rules on sexually suggestive content.

Twitch did not say how long Amouranth and Indiefoxx will be banned. Amouranth had 3.1 million followers at the time she was banned, according to Twitch Tracker, and her average viewership had spiked from around 4,300 people in January to 13,000 in June. Indiefoxx had 934,000 followers and an average viewership of 9,500 for June.

Z2U.com allows every users to place their Twitch Accounts on our marketplace, and here, you can set your own price. To sell your products, Z2U.com allows you to free register as a seller and post for-sale offers. You can place your Twitch Account offers by pressing the "Sell" button at the top bar menu of our website. Our sellers are guaranteed 100% protection against payment fraud and chargebacks. In addition, our dispute resolution process will help you resolve any issues that you have with buyers.